[ad_1]

Adams said that he has faced racial discrimination on numerous occasions in his playing and coaching career.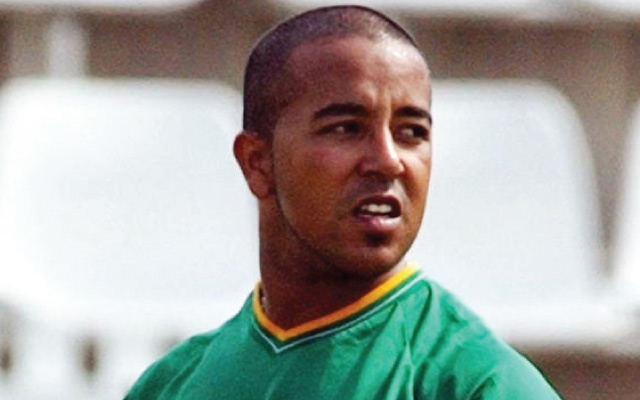 Although cricket is known as a gentleman's game, there have been many unpleasant stories regarding racism. Time and again, players have come out and revealed how they dealt with this social injustice. While several cricketers have faced racist remarks from spectators and opposition players, many also have suffered racism in the team's atmosphere. Former South African wrist-spinner Paul Adams recently revealed one such dreadful story.
Adams said that he has faced racial discrimination on numerous occasions in his playing and coaching career. The left-arm spinner, who was famous for his unusual action, was the only player of his colour in South Africa XI when he made his Test debut in 1995 against England. He also remained a minority in race terms throughout his nine-year-old international career.
Speaking at Cricket South Africa's (CSA) Social Justice and Nation-Building hearings, Adams highlighted the need of greater education to ensure people of all races are treated without any discrimination. The spinner revealed that his teammates often mocked him with demeaning terms.
Paul Adams recalls facing racial discrimination
"I was called brown s*** when I was playing. It often used to be a song when we won a game and we were in fines' meetings. They would sing, 'brown s*** in the ring, tra la la la laa,'" Adams said. The 44-year-old further said that it was his wife, his girlfriend then, who told him those words are not appropriate.
"When you are playing for your country, when you have had that victory, you don't make sense of it, you brush it off, but it's blatantly racist. Some people will say unconscious bias and they weren't aware but this is why we are here – to change that," he asserted.
Although Adams never opened up about prejudice during his playing days, he was raring to share all his experiences. The veteran also talked about how former South African president Tata Nelson Mandela boosted his morale with an encouraging message.
"I got many messages and a special message from Tata Nelson Mandela. He expressed to me how important I was for the country and what it meant. That's when I sat back and felt there's more to this game of cricket than just me walking out onto the cricket field. I represented a new generation of young black South Africans performing in the world," added the spinner.
Get all the latest cricket news & updates, cricket stats, T20 World Cup news & much more on CricTracker


[ad_2]

Source link
Related