[ad_1]

Jayawardene also opined on few different rules in The Hundred.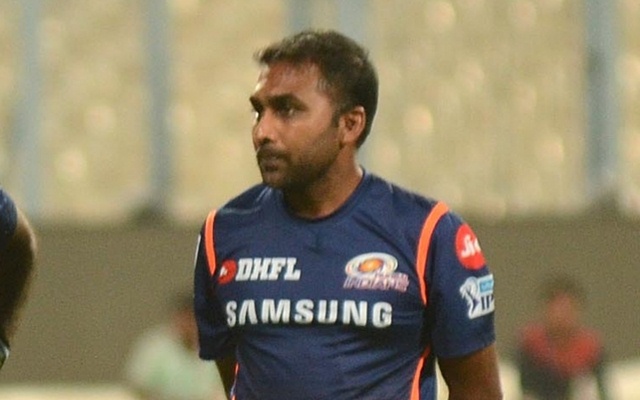 Cut-off time and penalties associated with it in the ongoing inaugural The Hundred has attracted a lot of attention. Many experts feel that the same should be followed in the Indian Premier League (IPL) where some time it takes around two hours to complete an innings of 20 overs. This leads to the game getting stretched beyond four hours and it goes on even past midnight in India.
There has been a thought that adding penalties to the team to complete overs on time will definitely work. However, Mumbai Indians head coach Mahela Jayawardene thinks differently. He has pointed out that the cut-off time is good for the domestic tournaments like The Hundred but it can't be compared with the IPL. If it happens in the cash-rich league, then Jayawardene feels the quality of the game will be affected with bowlers not getting enough turnaround time.
"What might happen if you shorten it too much is that the quality of the game might reduce because the bowlers don't have time to think through certain things. It's a fine line. I like the fact we're being pushed here and that you get penalized during the game rather than a fine or a warning afterwards.
"It's good for this competition as a domestic tournament, but it's tough to compare it with the IPL – the viewership and the content and requirements are quite different," he said while speaking to ESPNCricinfo.
Bowlers should get time to strategize their next delivery
Mahela Jayawardene reckons that the bowlers getting time to think about their next delivery will only enhance the quality of the game. Forcing them to rush through the overs will not make a good viewing even for the fans as quality will hamper.
"If a product requires that quality and needs bowlers to take their time, then tactically that might be better for the viewers rather than rushing through. I see the two quite differently," the former Sri Lanka skipper added. Having said that Jayawardene has liked the rule of the new batter taking strike even after the dismissed batsman has crossed with his partner in the previous delivery in The Hundred.
"I definitely like the fact that the new batter has to come in to strike at the fall of a wicket, even if it's a catch and the guys have crossed. That's a very interesting rule," he said.


[ad_2]

Source link
Related