[ad_1]

Former South African cricketers have opened up about facing racial discrimination during the hearings of the Social Justice and Nation Building project.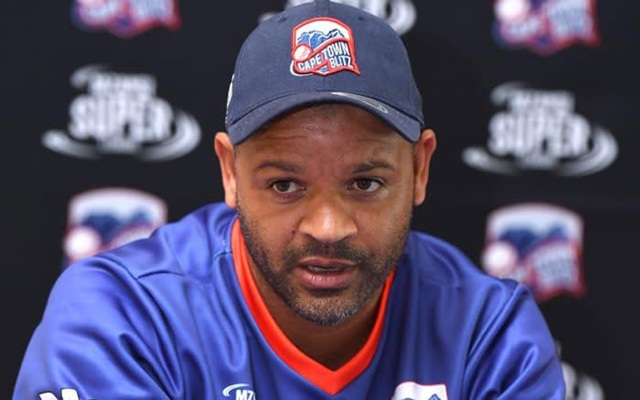 During a month of hearings, allegations of racial discrimination in South Africa cricket have been made. Several players claimed about the same as they revealed their experiences. The current speedster Lungi Ngidi's support for the Black Lives Matter movement in 2020 had given a spark to the formation of the Social Justice and Nation Building project. The discussion about taking the knee had also proved to be a catalyst for this.
Thus, the allegations of racial discrimination are coming in fore from both the former as well as the current South African players at the Social Justice and Nation Building (SJN) hearings. The players such as Ashwell Prince, Aaron Phangiso, Paul Adams, Thami Tsolekile have come forward to share the stories of how they were discriminated by their teammates or coaches during their playing careers.
Prince who has smashed over 3,665 runs at an average of 41.64 in 66 tests claimed that he had been termed as a 'quota player and did not feel welcomed in the team. "You think that you're playing for your country, that you're living a dream, but it was no dream. I raised my bat to my parents, then to my wife on the other side of the stadium, and then, lastly and reluctantly, I raised my bat to my teammates. If I had a choice, I wouldn't have raised my bat to them. We weren't a team." he said as reported by Yahoo sports.
South African players open up about racial discrimination
The spinner Paul Adams, who scalped 134 wickets in 45 Tests, asserted that he was called as a 'brown s**t.' He added that he initially did not complain about the matter but his girlfriend now wife pointed out the fact that he was racially stereotyped. A lot of other prominent names from South Africa cricket have also been mentioned in the hearings of the Social Justice and Nation Building project.
Ntsebeza assured "that those who were adversely mentioned during the course of the hearings will be afforded the opportunity to formally respond to such allegations". The hearings will be resumed on August 23 with the deadline for the submissions given as August 18.


[ad_2]

Source link
Related